Reviews
Displaying 1 to 2 (of 2 reviews)
---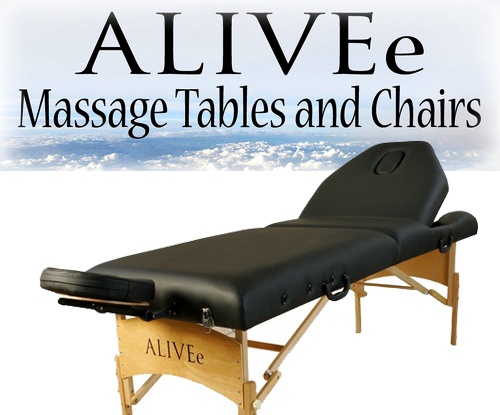 Salon II Portable Massage Table Black Light

What a wonderful table. I received this table few years ago and it was simply one of the best massag...
Date Added: 07/05/2011 by Lynn Cho
---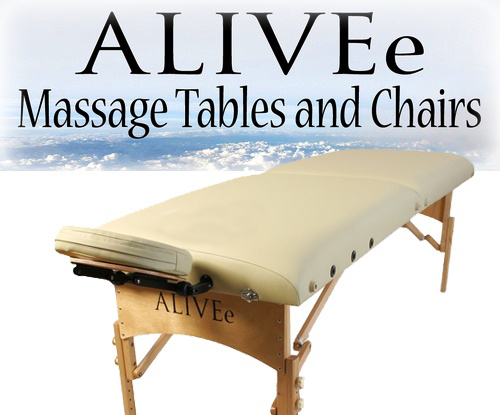 Eco II Portable Massage Table Cream Light

It is a great bargain, light table which was easy to carry around but really strong in holding up my...
Date Added: 03/16/2011 by Cindy Dunson
---
Displaying 1 to 2 (of 2 reviews)
Infomation
Social



Find Massage Tables Discounts
Follow us on Twitter or Friend us on Facebook, and get discounts, coupons and special offers on Massage Tables and Massage Tables Accessories. As well as important news and events. Let us know how we can better meet your needs. ALIVEe Massage Tables and Chairs